Beauty Break Salon
San Clemente
Facial
Modern Facial 85
LED Treatment 35
Dermaplane 75
Chemical Peel 35
Vitamin Oxygen Blast 35
Eye Zone Treatment 35
Microdermabrasion 35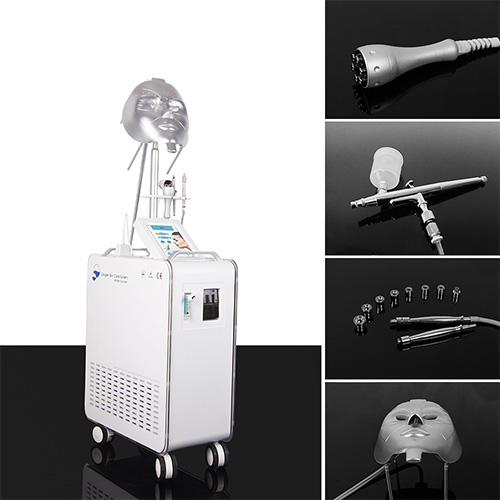 Hydra-facial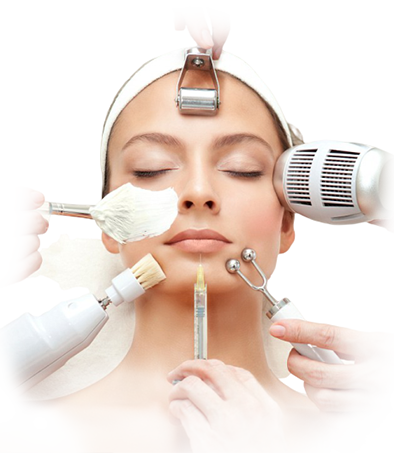 Anti-aging (1 hr) 200
Anti-aging (45 mins) 17
Anti-aging (30 mins) 150
Microblading
Eyeliner upper & lower 600
Cosmetic Tattoo Removal 300
Upper Eyeliner 45
Touch up 200
Eyelash Enhancement 400
Full Lip 500
Eyebrows 50
Micro-pigmentation Lip Liner 400
Micro-Pigmentation Eyebrows 500
How we do it :
Hydra-Facial treatments are the latest advancement in non-laser procedures used for skin resurfacing. Hydra Facial instantly resurfaces the skin perfects the pores, minimizes fine lines and infuses hydrating and cooling moisture in your skin.
Our facial also involves special glycolic and salicylic peels to optimize the results.
We offer a free consultation for your facial, to chose the right method and materials based on your skin type.
Facial
Bridal
Trial Bridal 125
Bridal 275
Just Braids 35
Bridesmaid 100
Everyday
Dry Style 45
Blow & Style 55
Partial Updo 65
Special Occasion Updo 95
Keratin Treatment
Tion MorocVita Keratin 250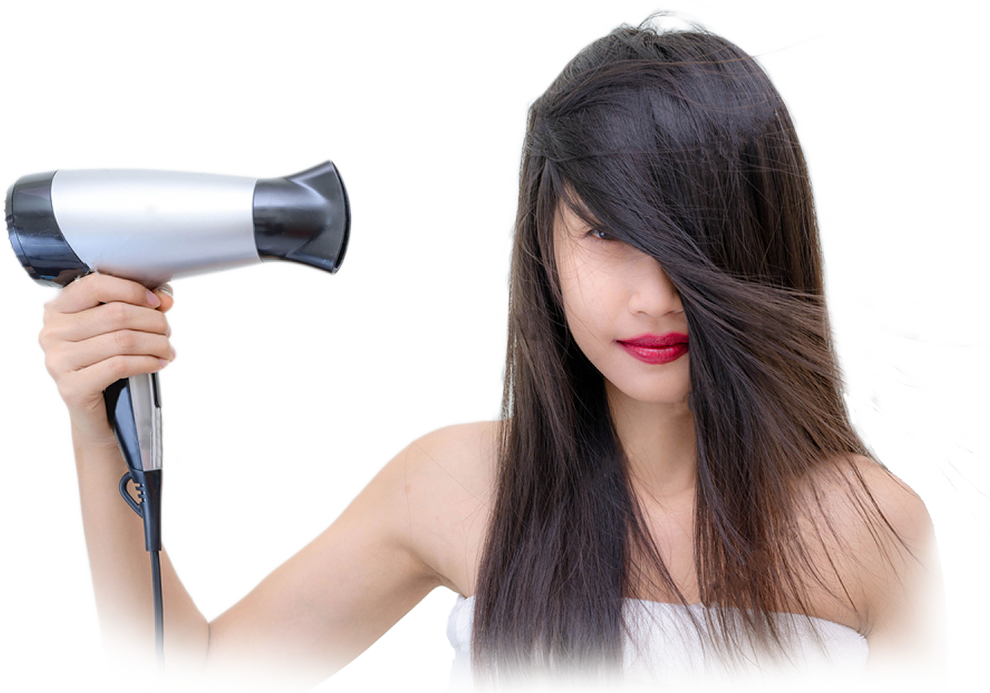 Ambience hair couture*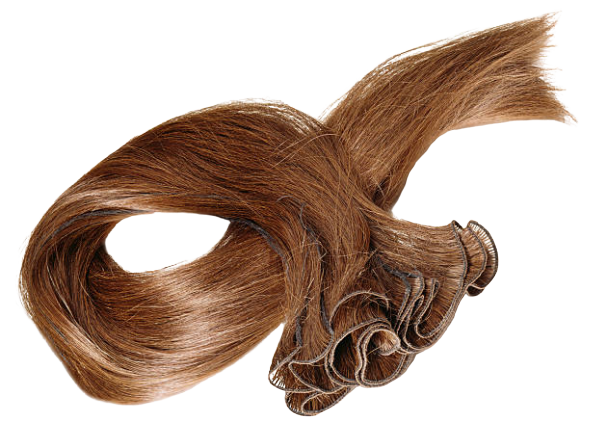 Natural Top Small
Natural Top Medium
Natural Top Large
Natural Top Full
Secrect Crown
Bumper
Natural T-Topper
U-Filler
Feather Bang
Blunt Bang
Easy Bang
Hair Extension*
Hair Couture-Clip-In Extensions #1 Best Seller (100% Softest Pure Human Remy)
Makeup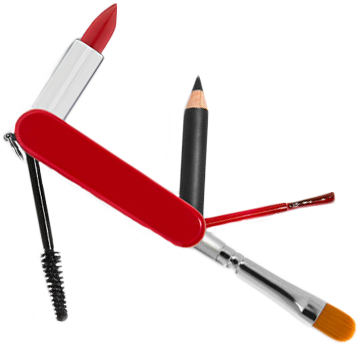 Everyday
Everyday 45
Party 65
Eyelash Application 25
Photo SHoot 95
Wedding
Trial Wedding 150
Wedding 350
Bridemaid 100
Engagement 95
* Price is based on consultation. Call us today to get your free consultation with our hair experts.
Eye Lash
Volume Set 230
Volume Refill 75
Classic Set 180
Classic Refill 60
Hybrid Set 210
Hybrid Refill 70
Lash Removal 30
Lash Lift 100
Lash Lift & Tint 75
Lash Tint 25
Eyebrow Tint 25
Lamination Brow Tint 70
Face & Body Wax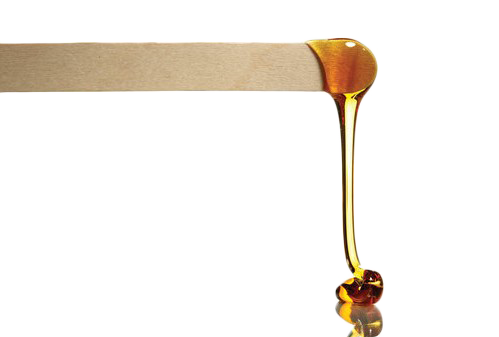 Shoulders 30
Hands 20
Back 60
Chest 60
Legs 70
Half Leg 45
Feet 25
Bikini 50
Brazilian Bikini 60
Brow Wax & Styling 25
Upper Lip 20
Lower Lip 15
Face Sides 30
Chin 20
Neck 25
Half Arm 30
Under Arms 30
Arms 50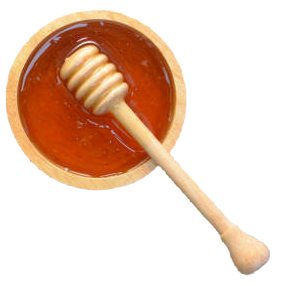 How we do it :
At Beauty Break, we believe that our beautiful surroundings inspire beautiful work. we're designed with the complete customer experience .
It is our goal to ensure you leave our salon with beautiful eyelash extensions and satisfaction that will accentuate the color and brightness of your eyes, save you time getting ready in the morning, and make your eyes appear more youthful and alert.
NAILS

Manicure
Regular 20
Classic 25
Delux 30
Beauty Break SP 40
Pedicure
Regular 25
Classic 35
Delux 40
Beauty Break SP 50
COMBO (Manicure & Pedicure)
Regular 55
Classic 65
Beauty Break SP 75
enhancements
Gel Full Set 35
Acrylic Full Set 35
Powder Full Set 55
Pink&White Full Set 40
Dipping Color 40
Dipping French 45
Skill Wrap 40
Gel Fill 30
Acrylic Fill 25
Powder Fill Full Set 40
Pink&White Fill 35
Dipping Color Fill 35
Dipping French Fill 40
Gel Color no Services 20
Add-ons
Regular Color Change on 10
Nail Designs 5
Nail Repair 5
Get Coat Over Acrylic 5
Callus Elimintor 5
Take off for Manicure 5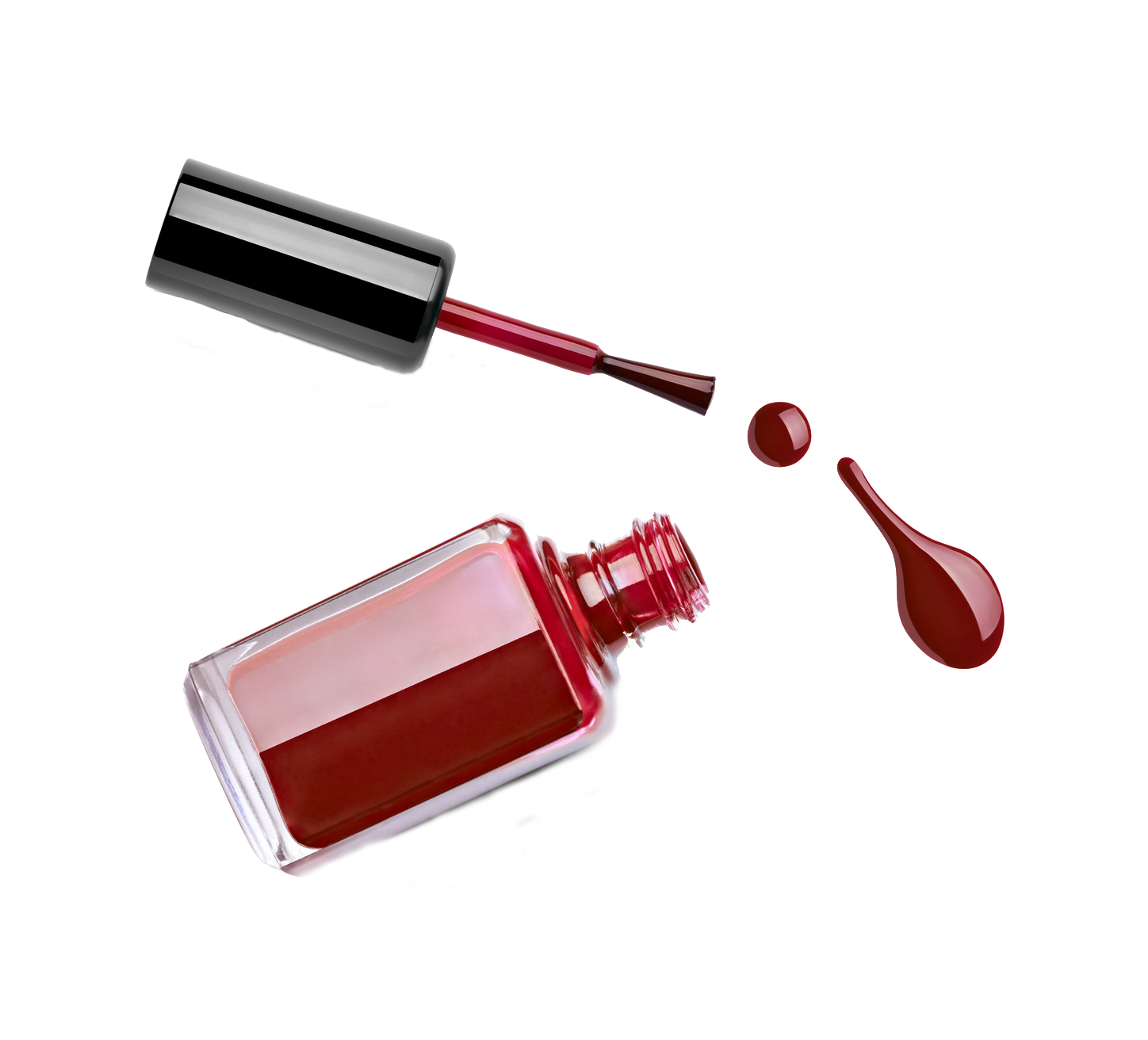 How we do it :
Our Salon has "no secrets" when it comes to the quality of our products and sanitation procedures.
From our quick pick-me-ups to our most luxurious and relaxing treatments. we deliver phenomenal experience that will leave you with a lasting impression.